In einem französischen Landhaus treffen sich Kreativköpfe und Talente aus der ganzen Welt. Unter anderem Miki Kim, die Tattoo Künstlerin aus Seoul oder auch Noah Collins, Surfer und Designer aus Los Angeles. Sie kommen alle zusammen um Retro Nostalgie, Beachvibes und Heritage Style zu verbinden und die Quiksilver's neue Sping/Summer Kollektion zu präsentieren.
"I've been so stoked about being a part of the new Quiksilver Originals collection, and to represent an awesome brand that has such a deep connection to art and expression – qualities that, along with fashion design, I'm really passionate about. To get the chance to work with incredibly talented people here at the Quiksilver house, in one of the most beautiful spots on earth and show what we're all about is once in a lifetime." – Noah Collins
Das australische Label zeigt kantige Jacken, Leinenshorts und Denim Looks. Aber auch Batik-Prints und Swimmwear. Dabei unterstreicht es die Verbindung zum Surf Sport und erinnert an die Kunst der Jugendkultur. Quiksilver verwendet dabei bewusst Unisex-Pieces, als Hommage an den aktuellen Zeitgeist und um die Trennung zwischen Mann und Frau verschwimmen zu lassen.
Ab heute gibt es die Kollektion online zu kaufen auf Quiksilver.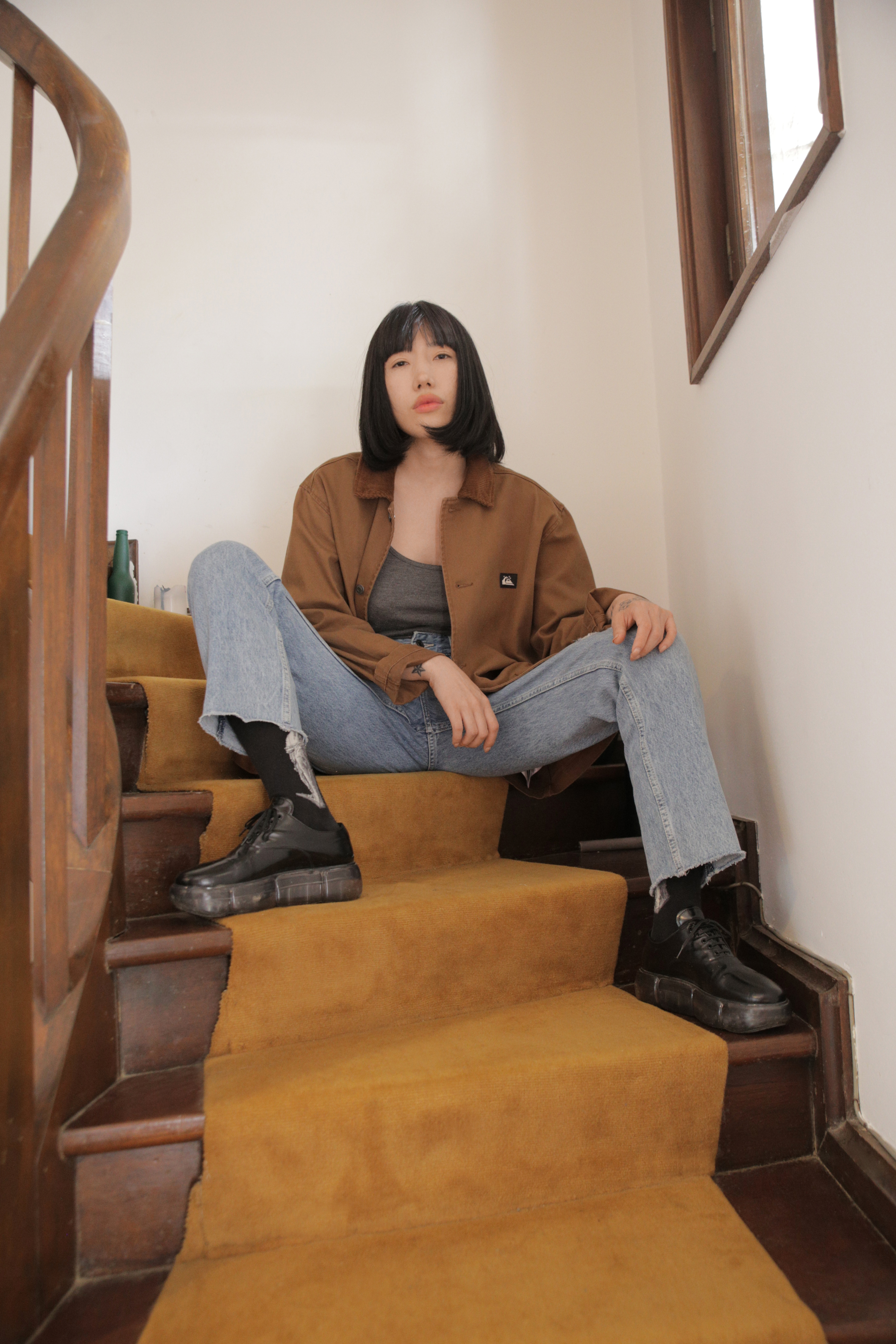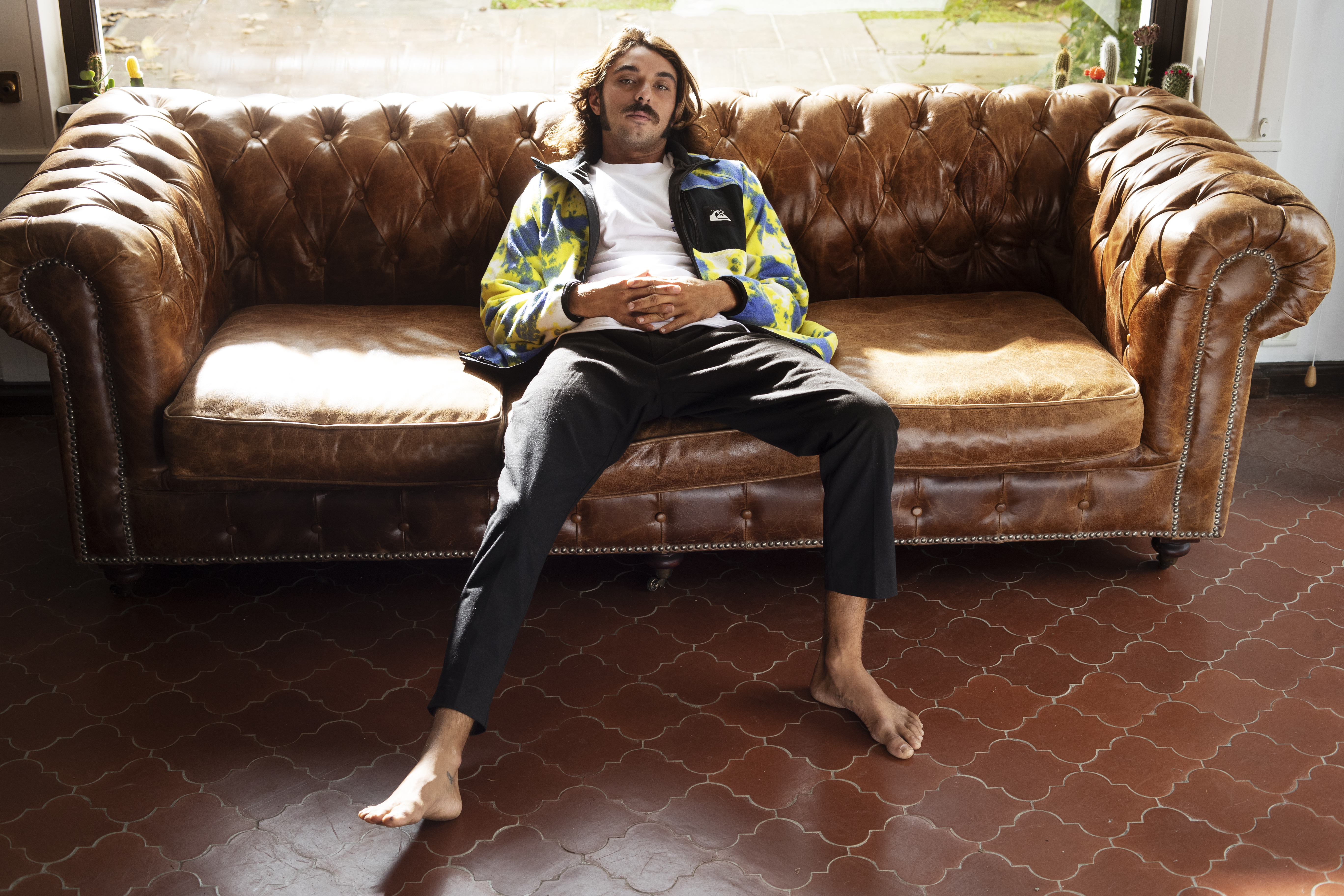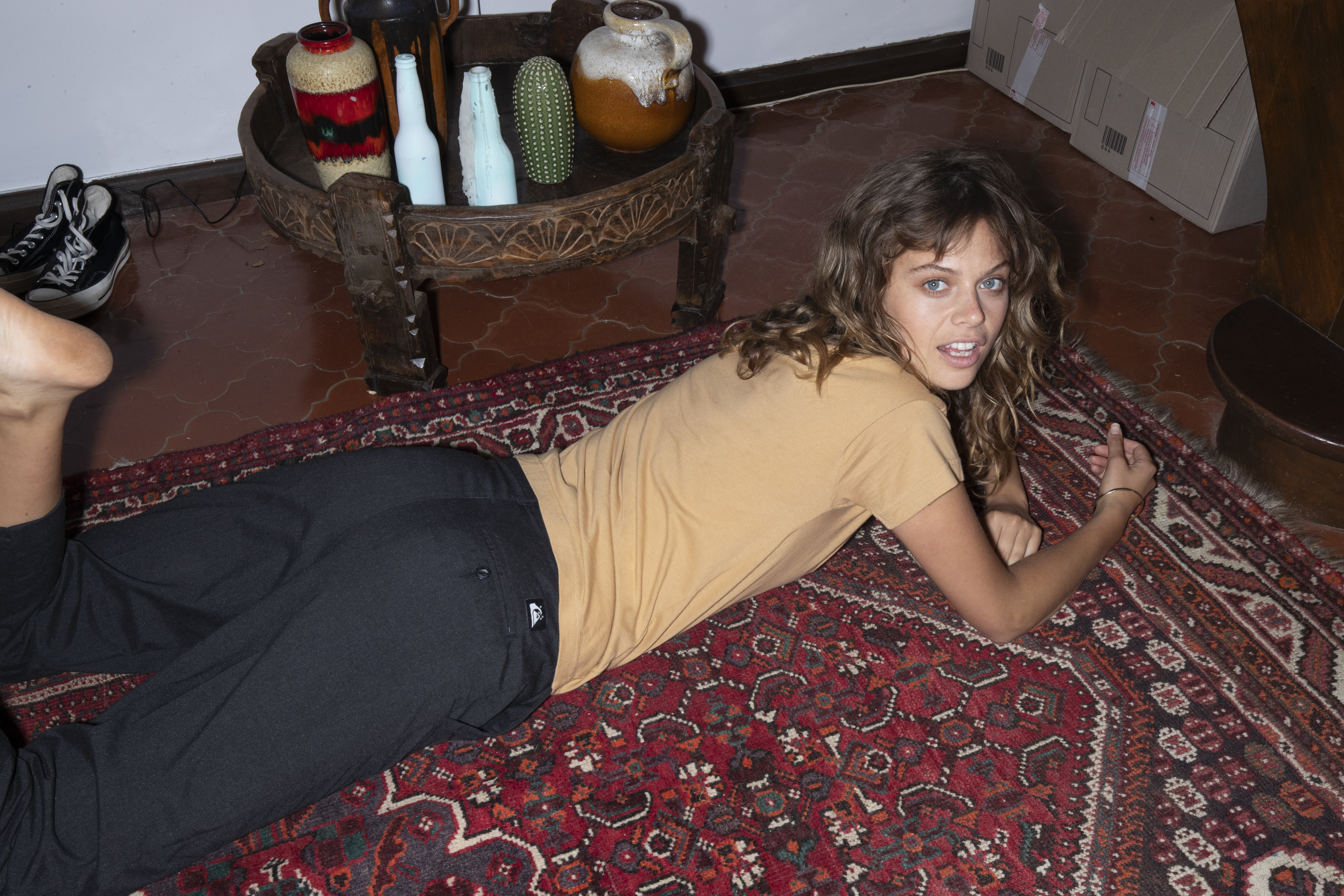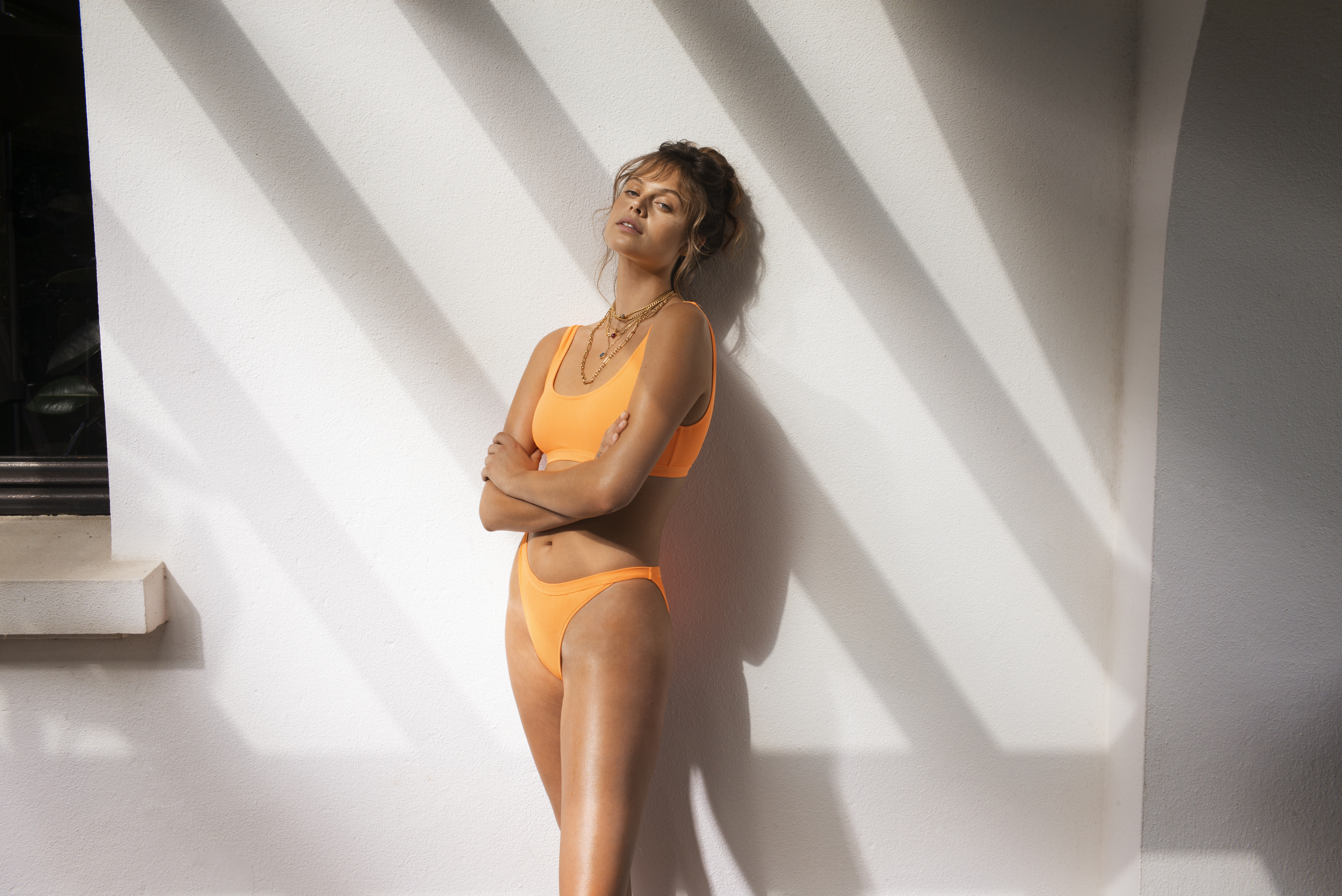 Fotos: Wilk PR